10 PPC Management Tips for a Better Landing Page
Let's talk landing pages. Landing pages are the first impression potential clients and customers get of a business when they click through from paid media / PPC search engine results. Given it's the introduction of your brand to new customers, and you only have one chance at a first impression, you better make your landing page one heck of an experience.
Sometimes small changes can make the most significant impact on your conversion rates. So to help you deliver the best first impression to your new customers and clients, we're offering ten tips to help you develop better landing pages.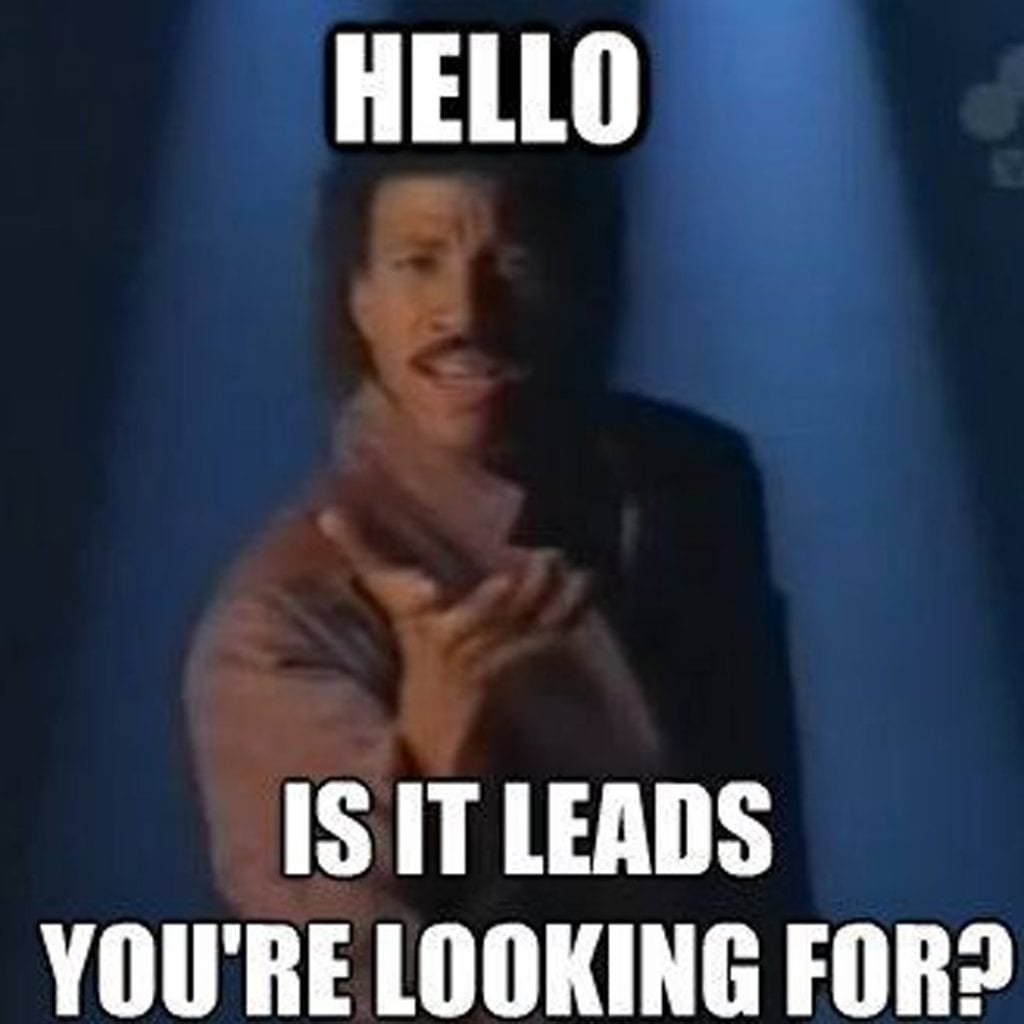 1. Who are your clients? – The better you understand your audience and potential clients, the easier it will be to tailor your landing pages to their needs. Put yourself in their shoes.
2. Easy to read/pleasant to look at – What does your landing page look like to a new visitor? It is best to keep things simple and uncluttered. Make the content easy to read. Put your call to action above the fold. Make sure any used images are pleasant to look at and add to the copy. Also, be sure that your landing page copy matches that of your marketing. Do not confuse visitors to your landing page. For instance, if your paid media headline is "Expert Carpet Cleaning Services in Dallas," and the content on the page mentions nothing of carpet cleaning or Dallas, you'll lose the potential customer.
3. Great Headline – When your client clicks through to your landing page, you are there to solve their problem. They need YOU to make their life BETTER! Tell them how YOU are their saving grace right away without any questions.
Consider calls to action and aspiration in your headline. Here are a few examples we've seen that have caught our eye:
"Lose 10 pounds in 10 days!"
"Get the confidence and the girl."
"Make your backyard an oasis."
Whatever the solution you proclaim in your headline, be sure it matches your product. Don't promise something which you in no way can deliver. (Editor's note: I bought a cape once because an ad on Google told me that the projection would give me superpowers beyond my wildest dreams. Granted, I looked amazing in it; it did not give me superpowers. This lesson was hard to learn when I confronted some evil-doers in a dark alley.)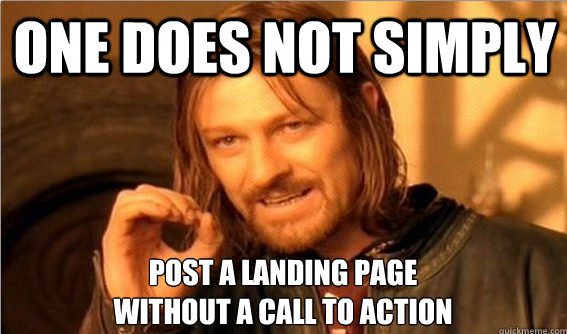 4. Call to action – Make sure your CTA (Call to action) matches your headline or sub-headline. Do not confuse your visitors. If there is no match, the visitor might think they have landed on the wrong page and not completed your CTA. Also, ensure the CTA is above the fold and easy to see!
5. A form to capture information – You should incorporate a form to capture data from your visitors in your call to action. This can include asking for their name, email, and other information to help you better understand your potential clients. 
6. Only ask for necessary information – Clients do not want to give up information. The more essential fields you have for the client to provide information for, the more work it is for the visitor, and the less likely they are to fill it all out. While the more information you get from visitors, the better your information will be about your visitors, do not overwhelm them.
7. Don't use the word SUBMIT! – Refrain from using the stereotypical and overused word "Submit" on your CTA form. It's too vague, and customers can find it a bit spammy. Instead, use a phrase that correlates closer to what the CTA is. Make them excited about giving you their information. They should feel like they're getting something back from you. Try wording such as:
Download the free whitepaper.
Start your free trial now.
Get a quote!
Subscribe to our newsletter.
8. Trust Symbols – There are a lot of fakes on the Internet, and people are wary about giving their information to anyone, especially a website they do not know. If your site has worked with well-known companies, uses security, or is part of organizations like the BBB, put these logos on your landing page to add accreditation and trust to your company.
9. Be mobile-friendly – A mobile-friendly landing page can increase sales and conversion rates, with most people using their mobile devices to search the Internet; making your landing page mobile-friendly would be in your best interest.
10. Social share buttons – If visitors like you and your product enough to give you their information, they may want to share about the killer deal they just got or a helpful resource they found with their friends. Be sure that your social share buttons are easy to see and use.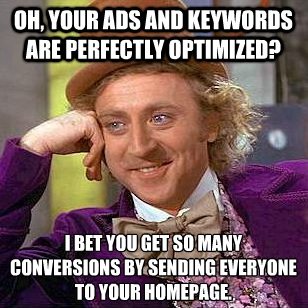 These 10 Tips to Better Landing Pages are only the first step. Once you implement these changes, the next phase of testing what works and what doesn't happens. We'll get into A/B Testing later. In the meantime, try these tips and let us know how they work!
How to Optimize Store Landing Pages for Local SEO is another great article to help with local SEO.
For more information on Landing Pages and PPC Management, visit SEOInc.com or call us at (760) 929-0039 for a free Landing Page Consultation.