Here is some of what we've been reading this week. Want to learn how to write a blog post every single day? Or maybe you're worried about your brand's online reputation and need some pointers. We search the Internet to find the best stories and links for you. Read through for this week's Link Round-Up.

SEO Push vs. Pull:
The best advice for executing SEO in 2014 is always to be open to new ways of thinking about the industry. Over the past few years, SEO has been forced to evolve and segment into several distinct practices: content marketing, public relations, reputation management, technical consulting and so on. More.
How to Write a Blog Post Every Single Day:
So if your job is to create content every day, how do you achieve all that? It's easier than you think, and you can find out more here.

5 Ways to Make Shareable Images That Drive Traffic
If you're not regularly sharing images that resonate with your audience, you're missing out on a ton of engagement. More.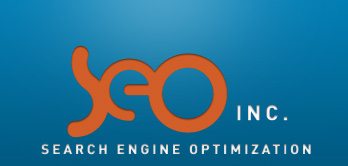 Managing the Online Reputation for Your Business
The Internet is a funny place. It has given us so much, from the free sharing of information to the ability to connect with people from all over with the simple click of a button. It can make you rich as well as get you a million friends without ever leaving your bed. But with great power comes great responsibility – More.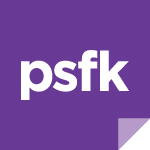 How Google Plans on Taking Over Mountain View, One Plot of Land at a Time
Google is well known for its acquisition of various robotics companies, but it has also started to make a name for itself in real estate as long as we're just talking about Mountain View, California. The company owns 10.7 percent of all taxable property in the city, and they just became the proud new owners of their very own airport. Read more.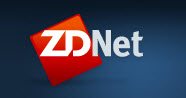 LinkedIn Touts More Data Potential for 'Who's Viewed Your Profile'
LinkedIn is aiming to prove that big data isn't just for big corporations looking for new business insights to better promote their brands. The professional social network is applying the same concept to individuals with new data offerings stemming from the "Who's Viewed Your Profile" feature. Read more.

How Google's Robots Can Learn Like Humans[Google's interest in robotics] ticked up yet again recently when word emerged that it had been working with Foxconn, the Chinese manufacturing company long synonymous with Apple, to make Foxconn's assembly lines "smarter."How it might intend to do that, though, points to its most critical acquisition a few weeks ago, with Google's $400 million purchase of a little-known artificial intelligence firm from the U.K. It is called DeepMind. Read more.

ICYMI: Donkey Cutts is real.
Get your SERP ranking as low as possible. Play now.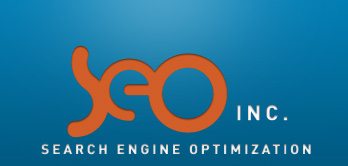 Did You See Arnold's Basic SEO Tips?
Are you thinking of an SEO campaign for your business? Well, congrats. You've just decided to step into a better world, and we're here to help guide the way. Seeing as how this is the Internet, we thought we'd break down a few SEO basics with the help of our friend, Arnold Schwarzenegger.

Matt Cutts Says: Submit Scraper Sites That Outrank You on Google
Scraper sites – those sites that copy content others have created and posted it on their site or blog as their own – have been the bane of webmasters for many, many years. Even though logically, the originating content should rank number one for the content since they are the originating source, often you'll find scraper sites ranking above the content originator, usually in conjunction with other spam methods to get the content ranking. Read more.